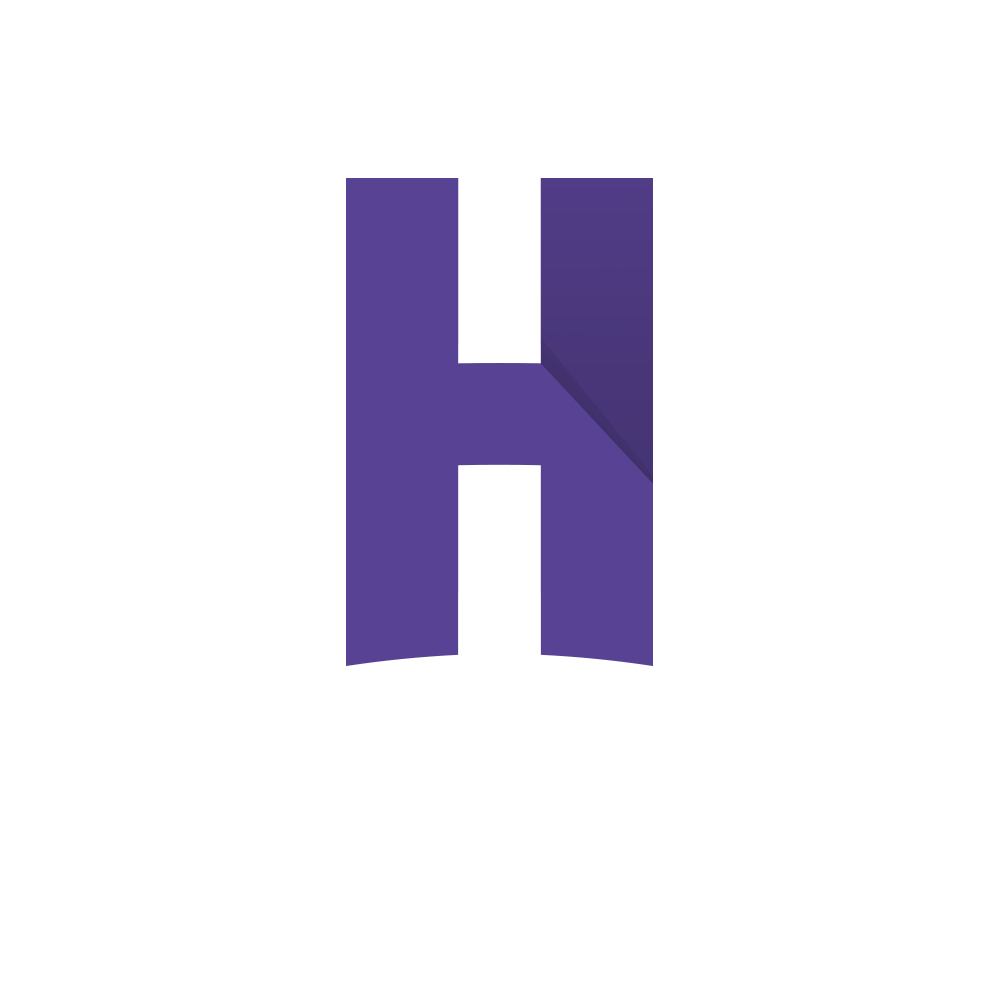 "

I BUILD MOBILE GAME FOR
YOUTUBERS
"
Who is Giovanni GASPARETTO?
27 years old French guy living in Paris. His primary job is 3D Lead Animator for Illumination Mac Guff, 3D Animator for a lot of Animation studio and Advertising Animation Studio. He create game since 15 years, at the beginning he was a graphic design now he is developer too. Giovanni has a huge interest for acting, then is playing in movies, short-movies and advertising, he made his own short movies in animation and live action. Giovanni teachs of to animate character and how to build game.
Giovanni as a freelancer worked with the bests animation studio in the world, and the best mobile game publishers.
Below you will find few work I did. If you want more informations please contact me :
Hecopagnie@gmail.com
GIOVANNI

IS A

MOBILE GAME DEVELOPER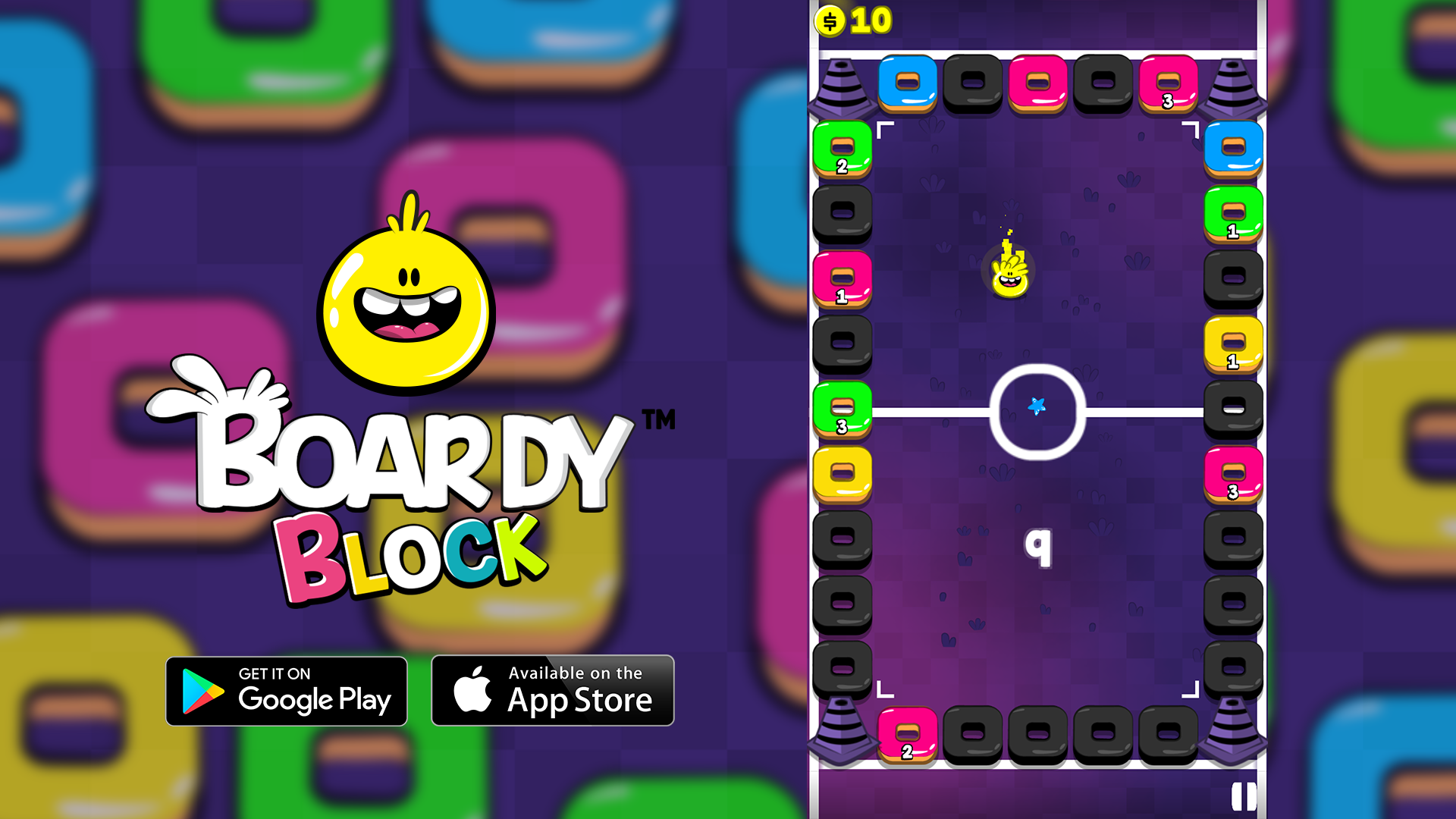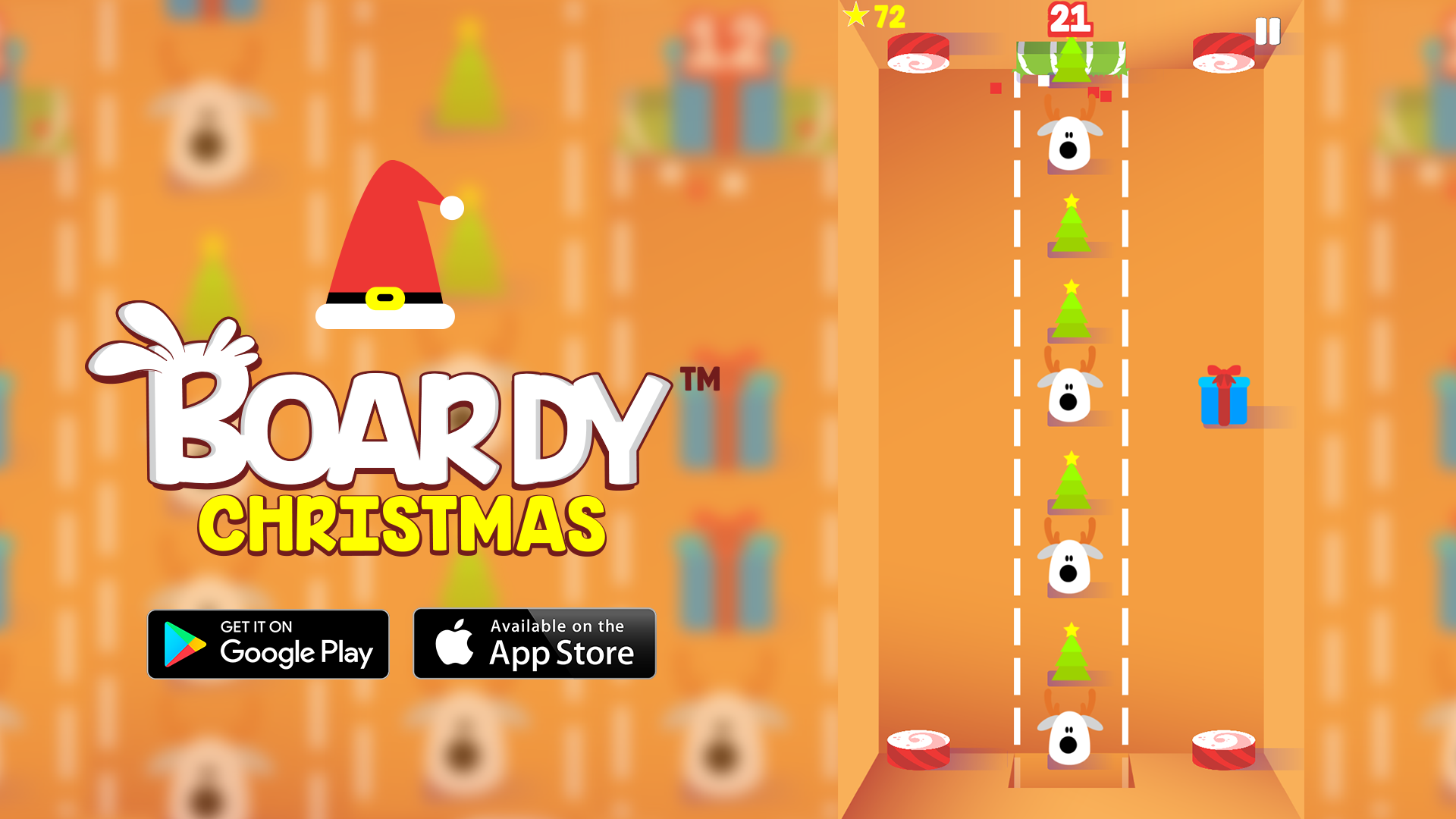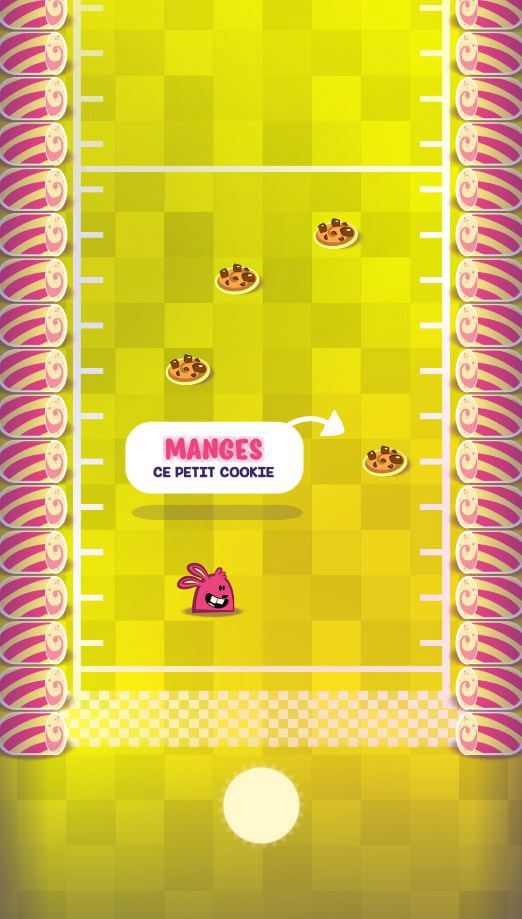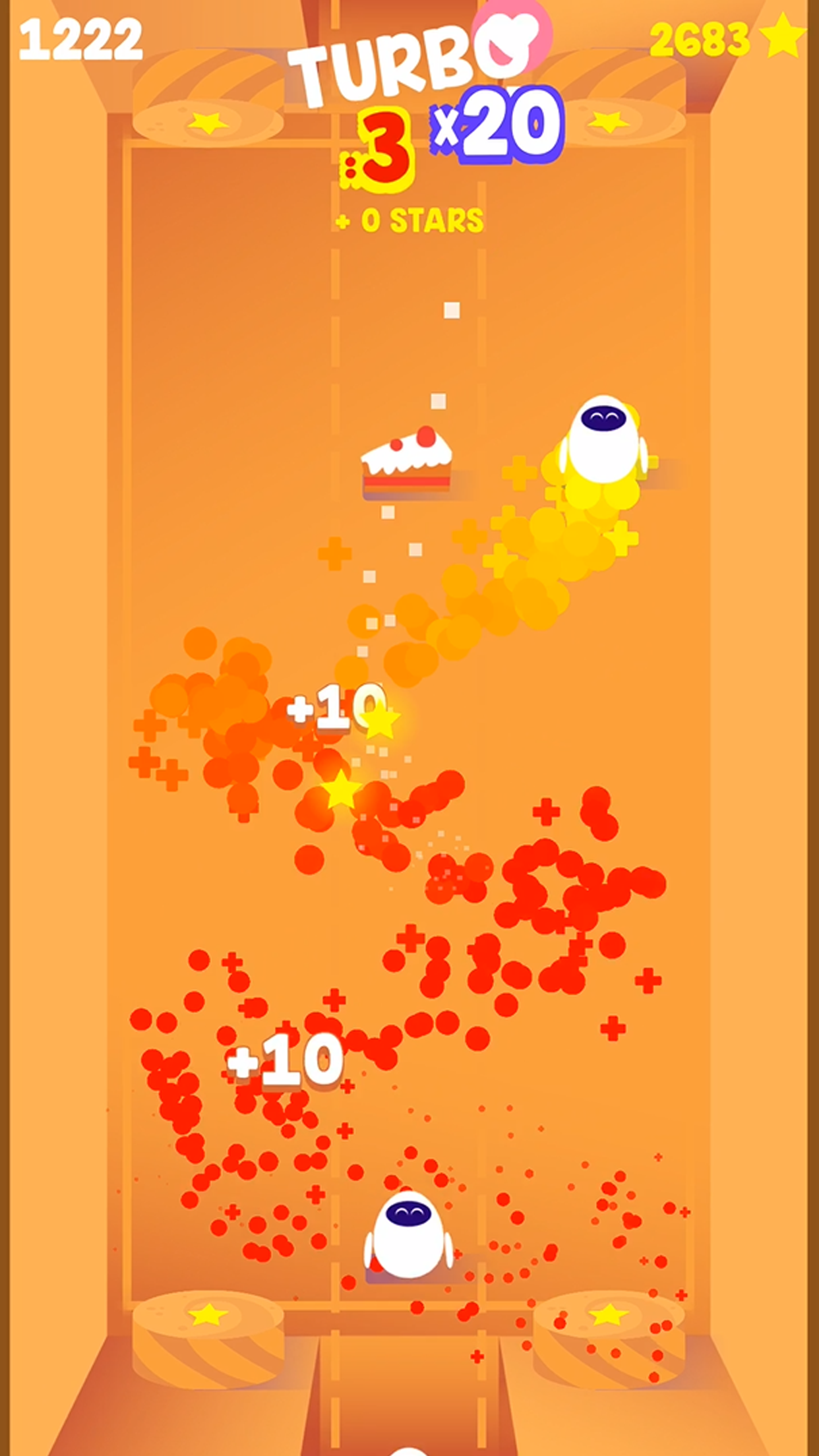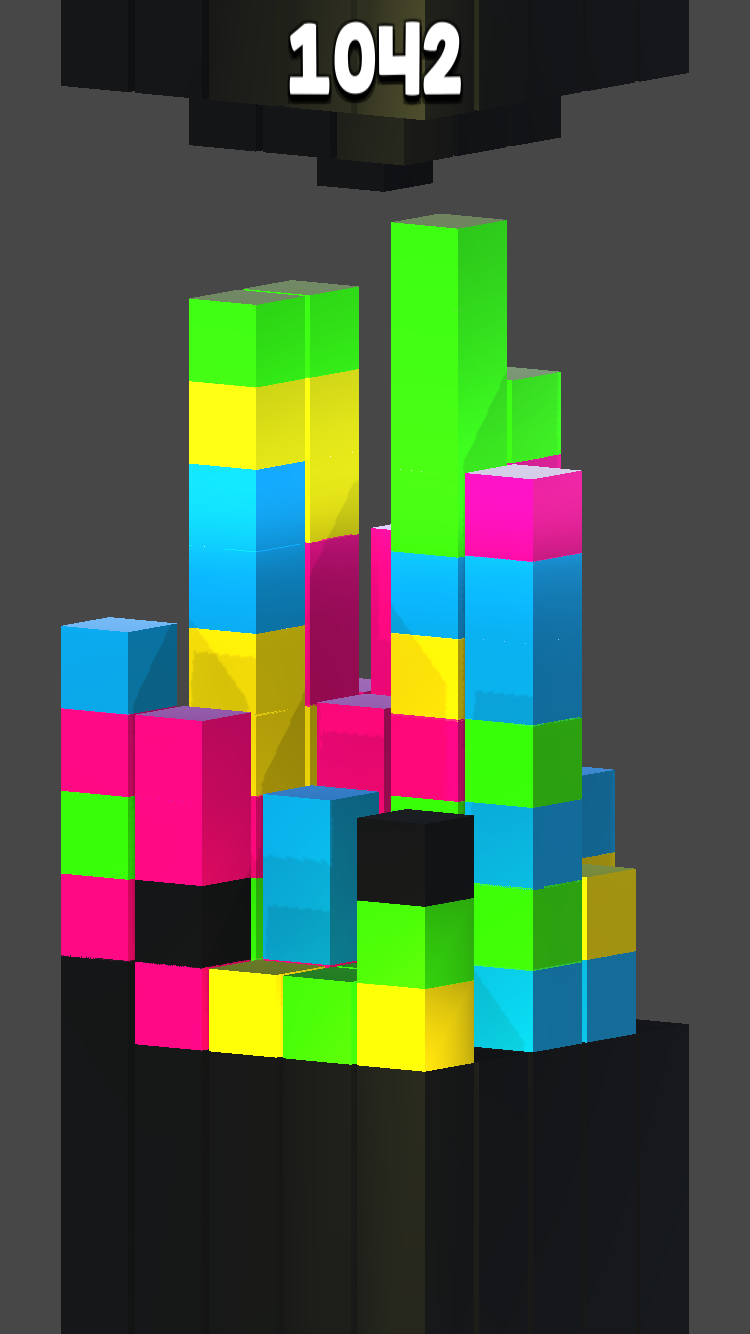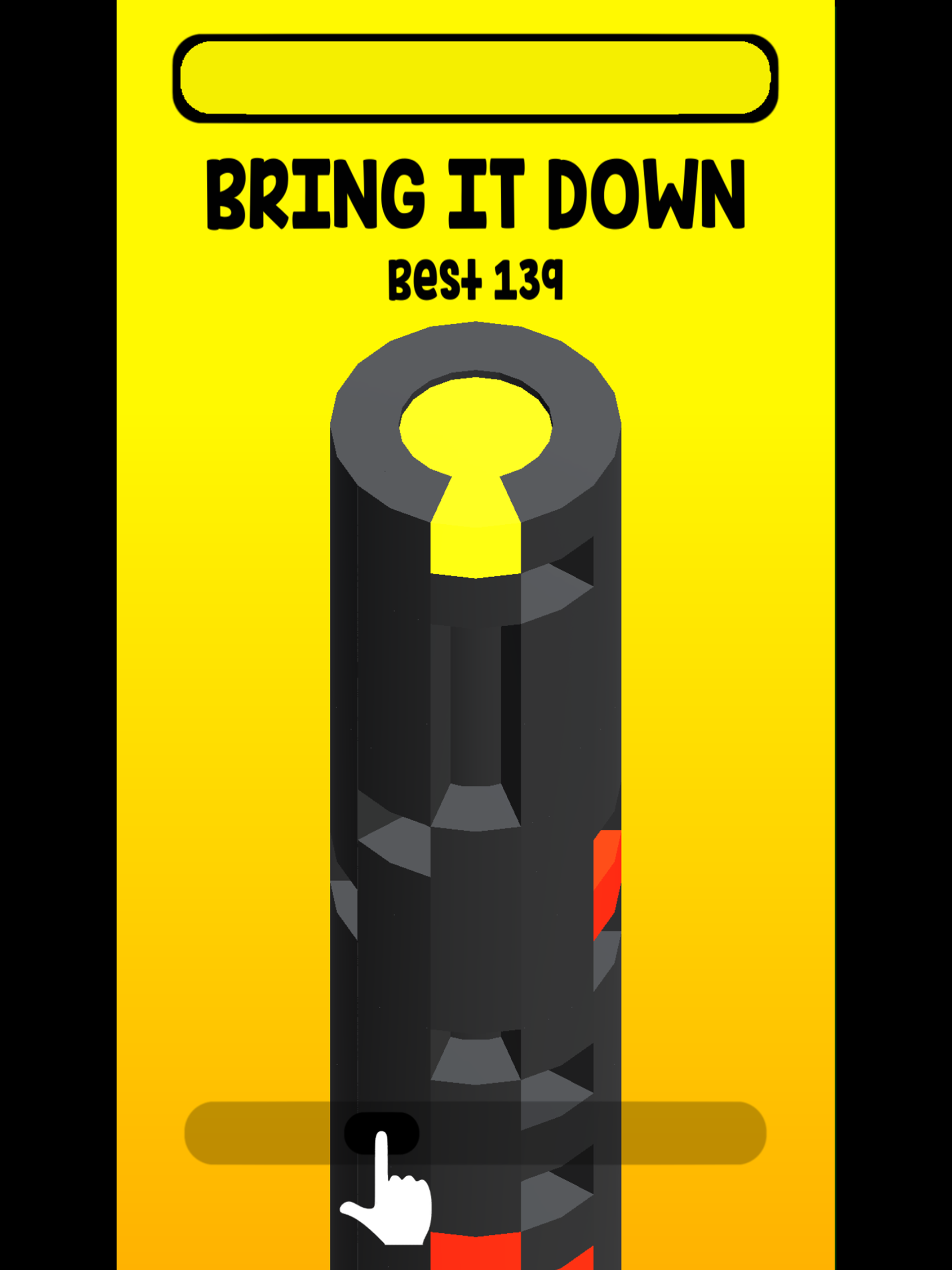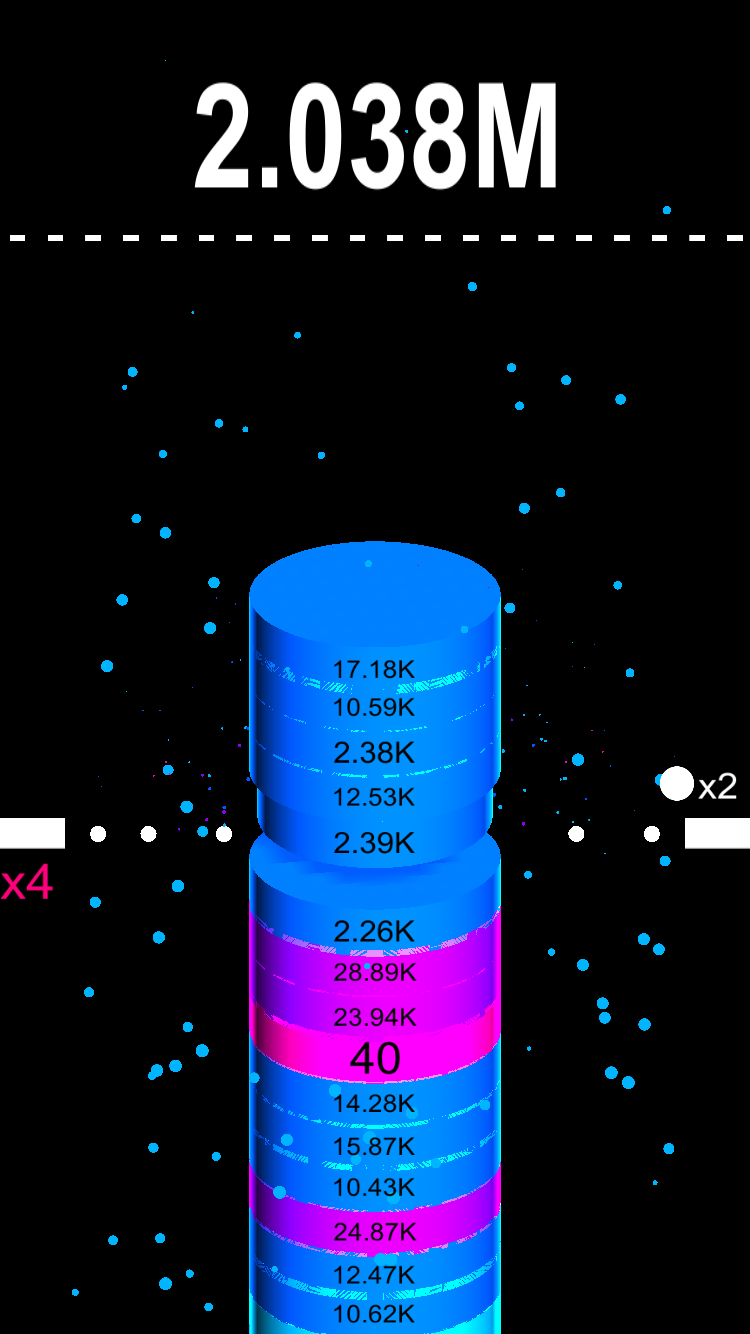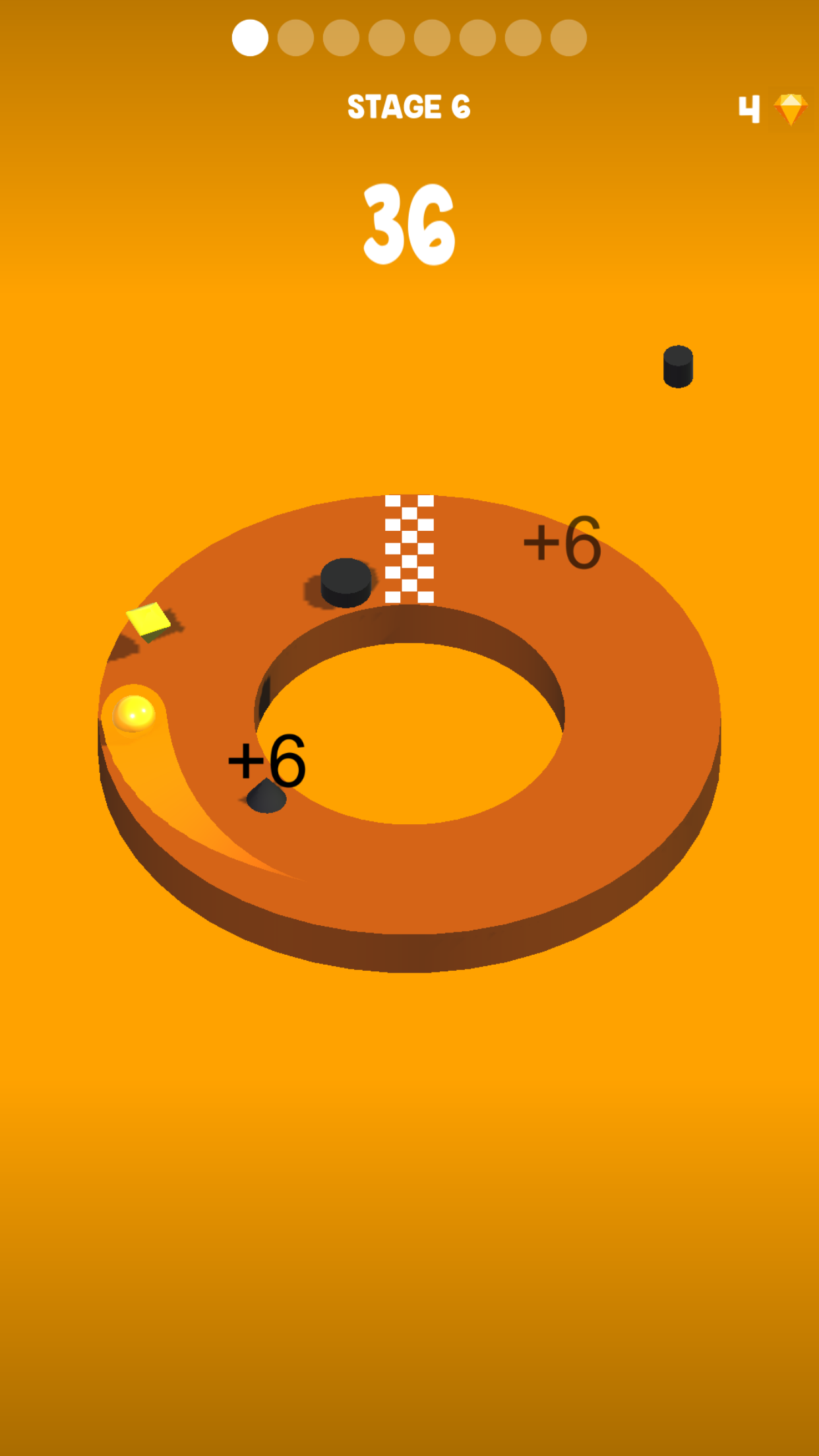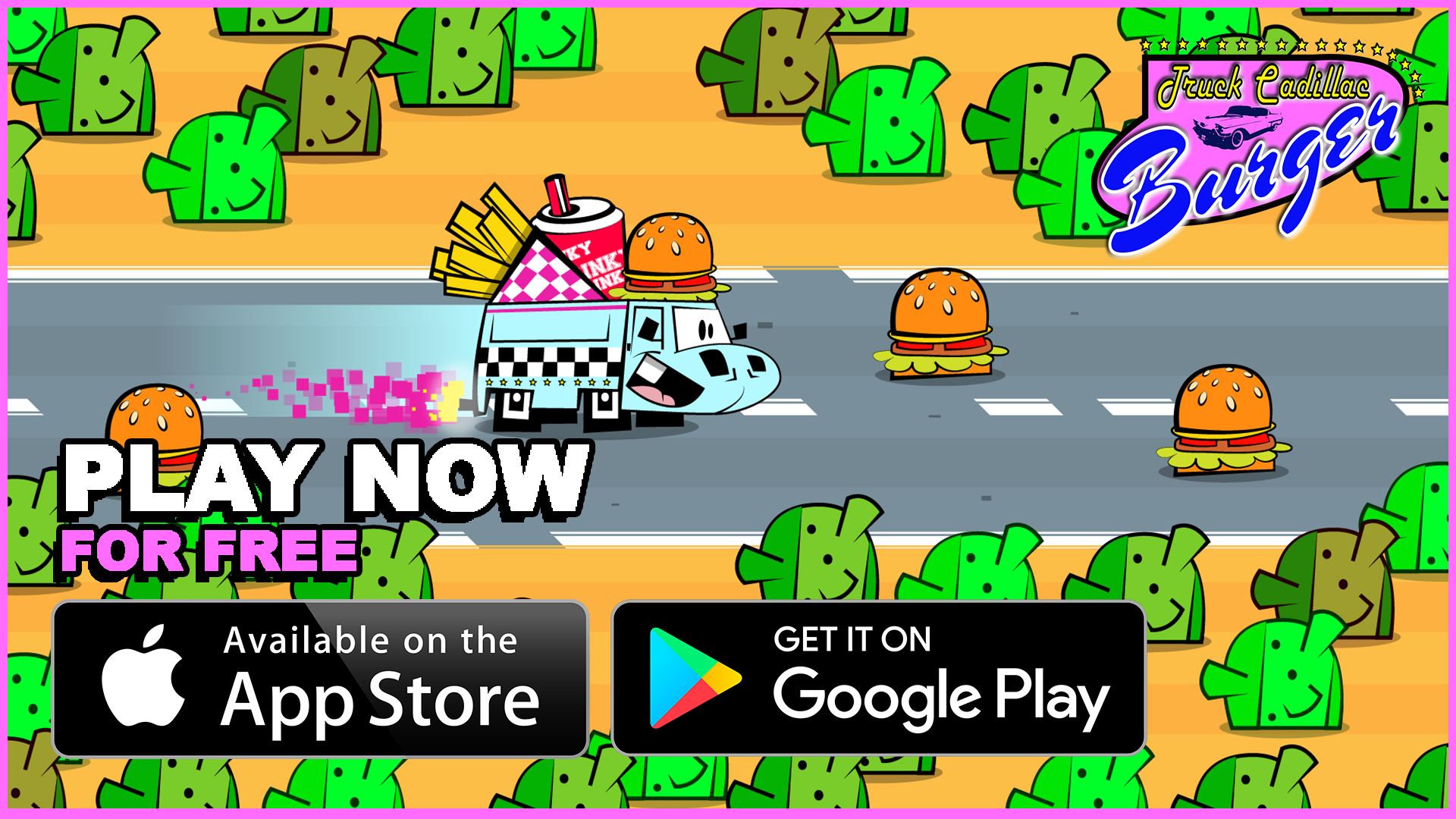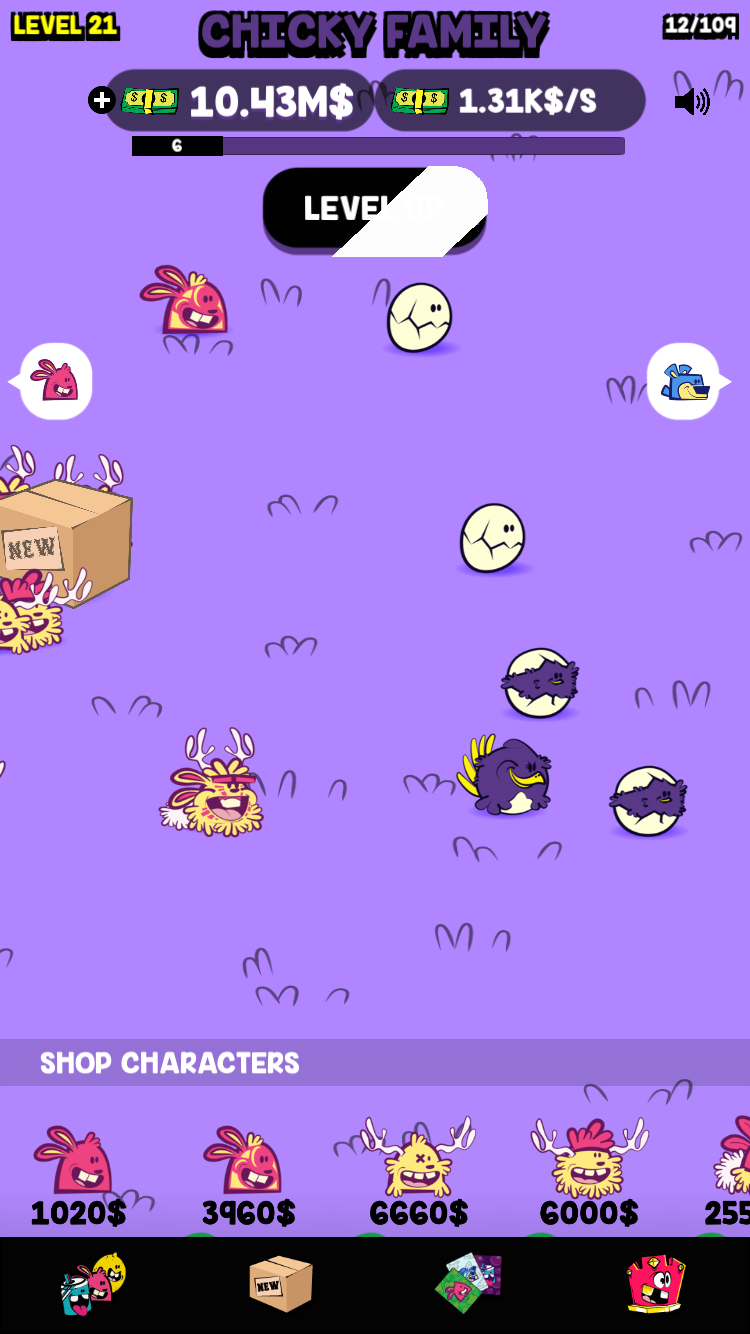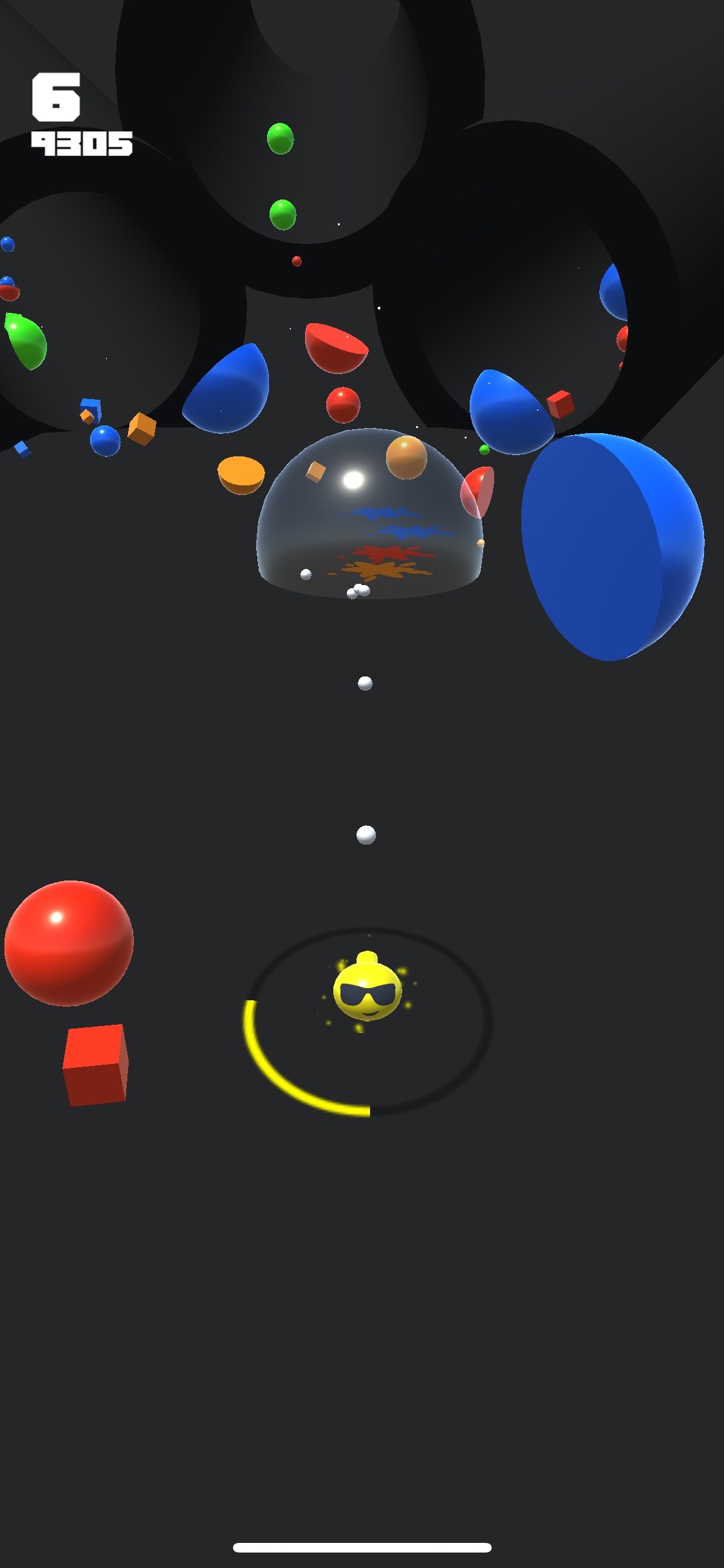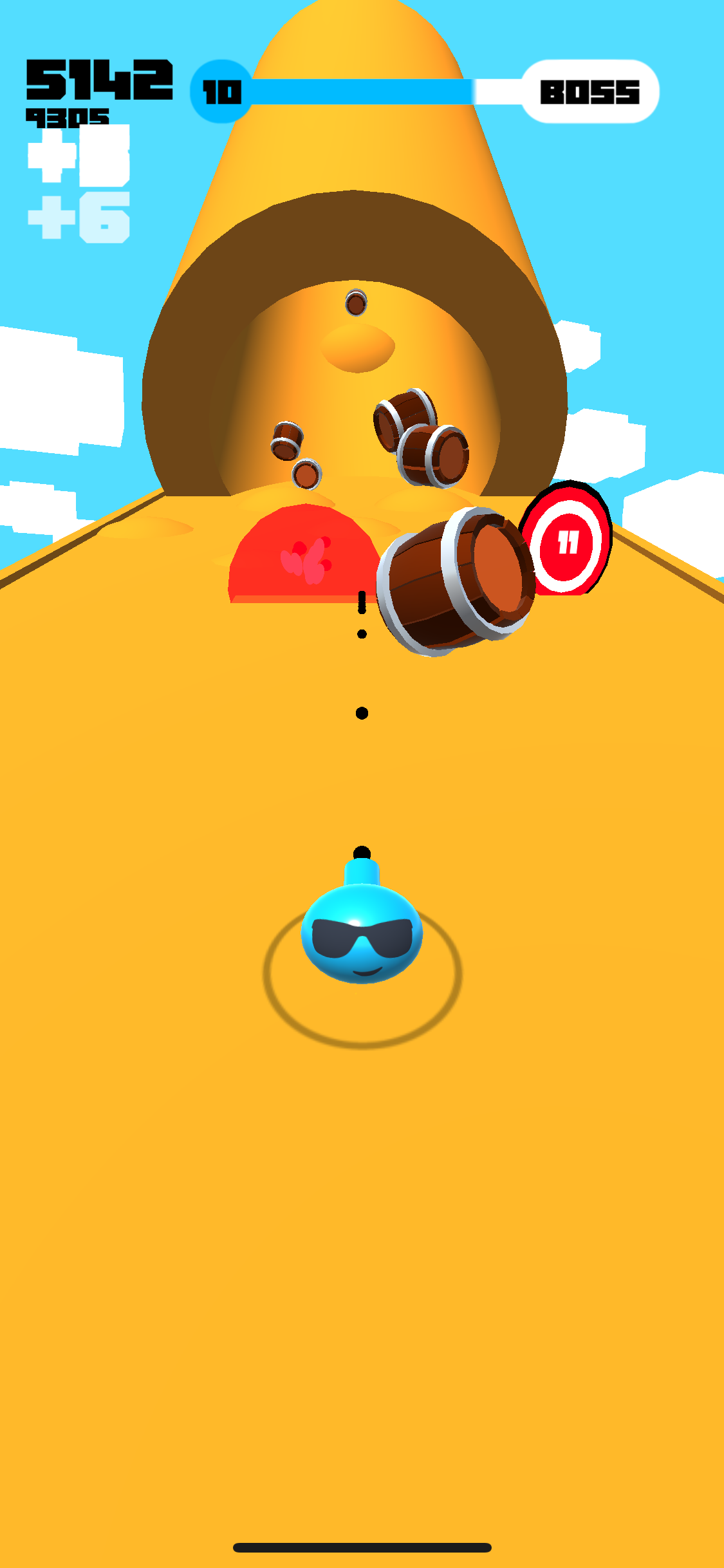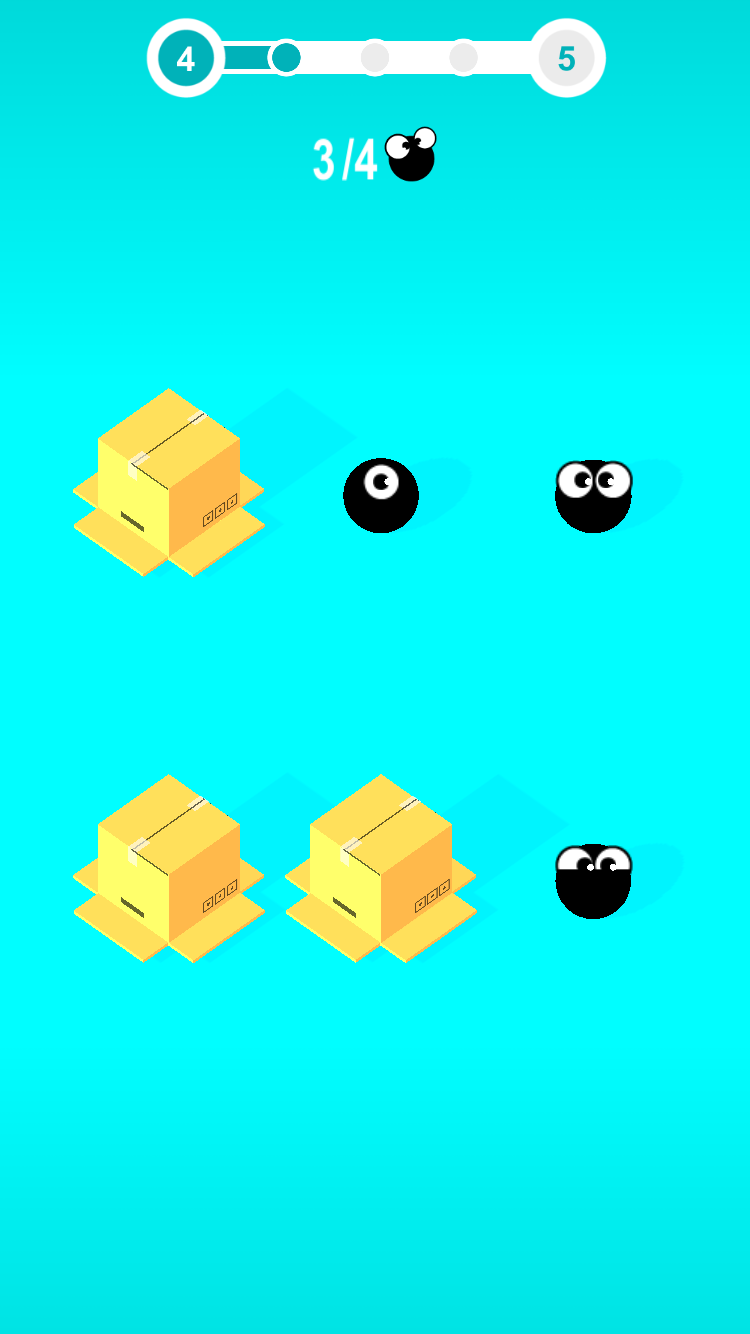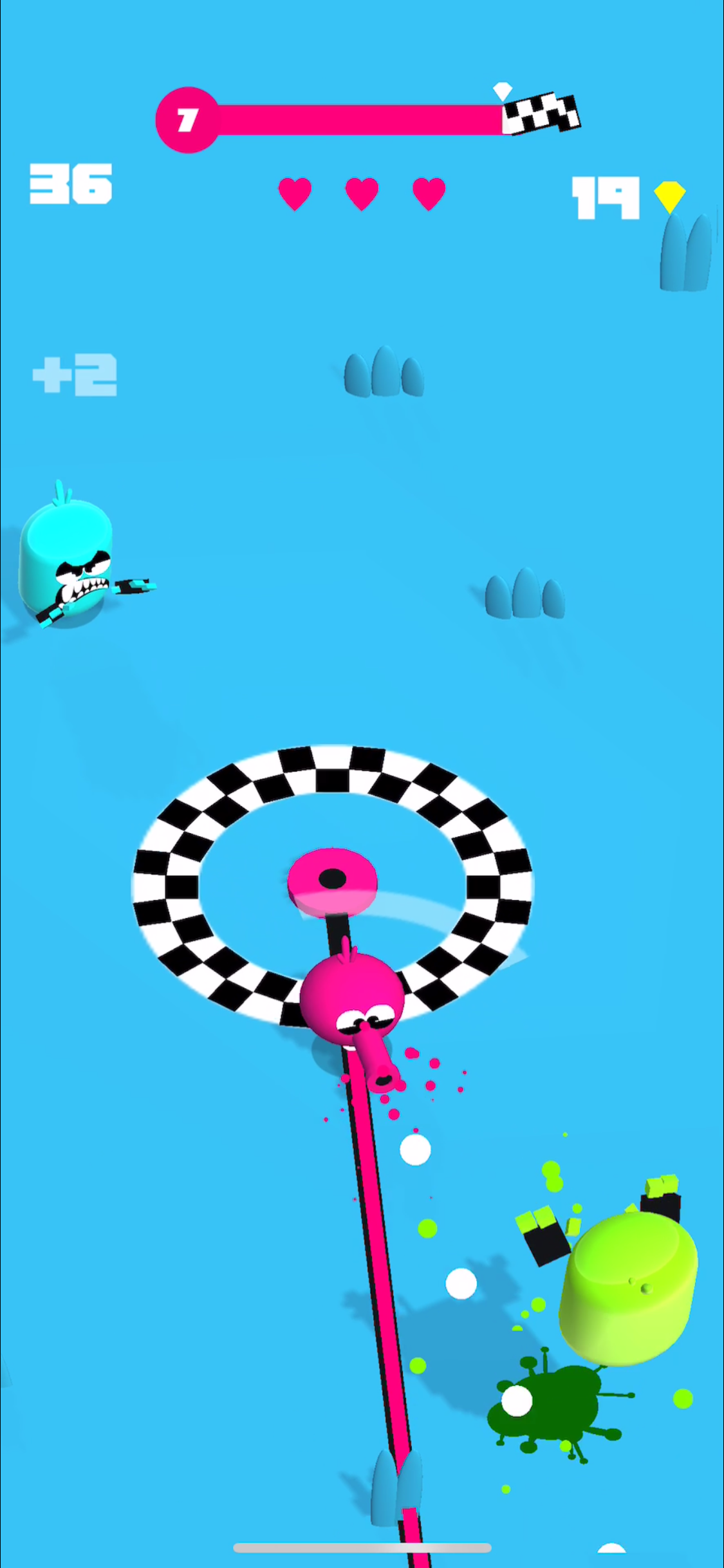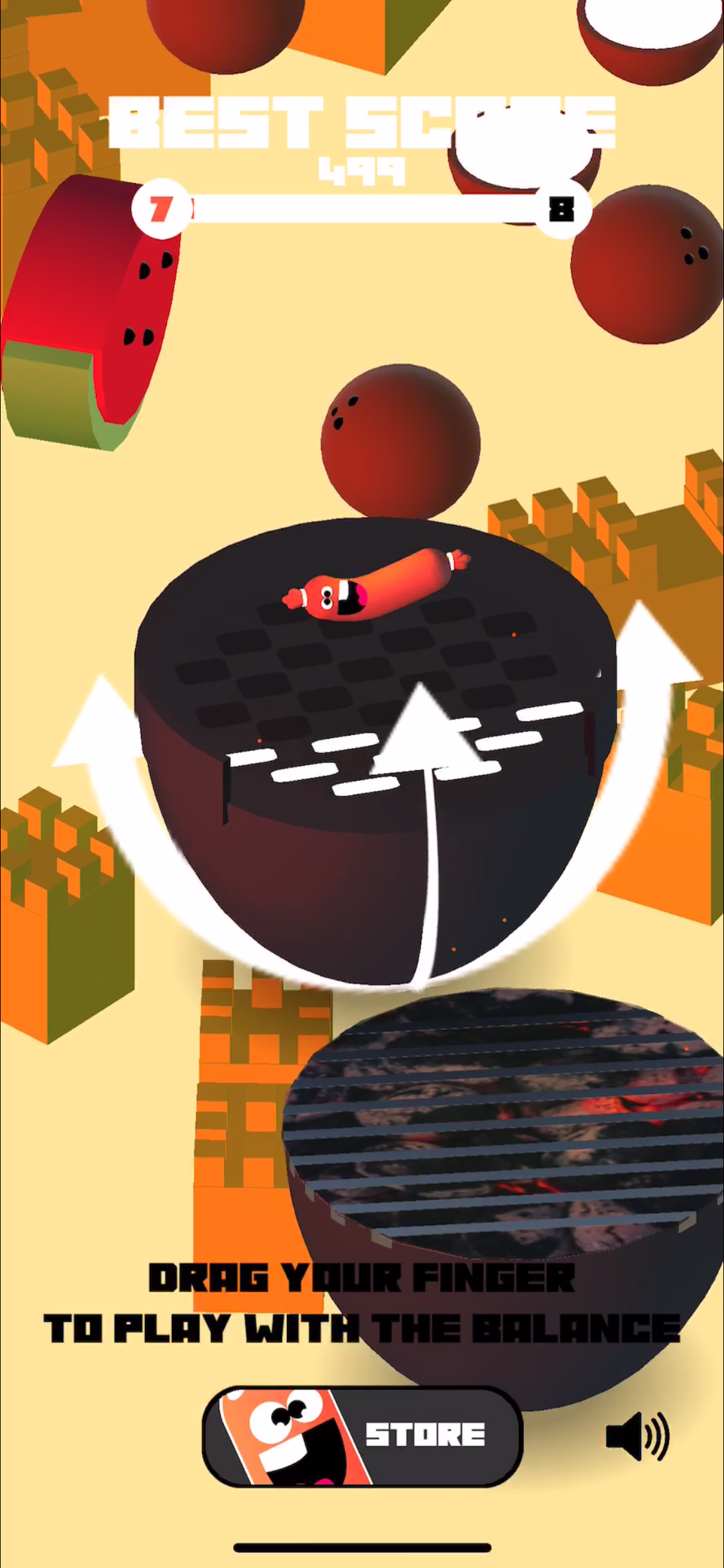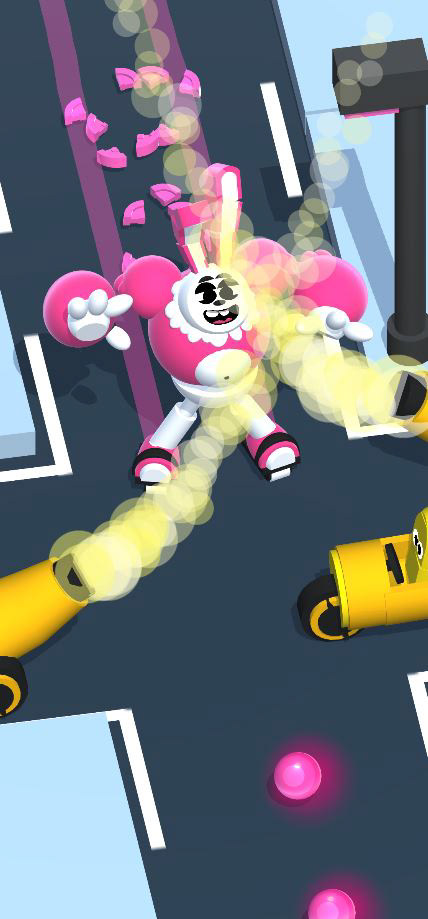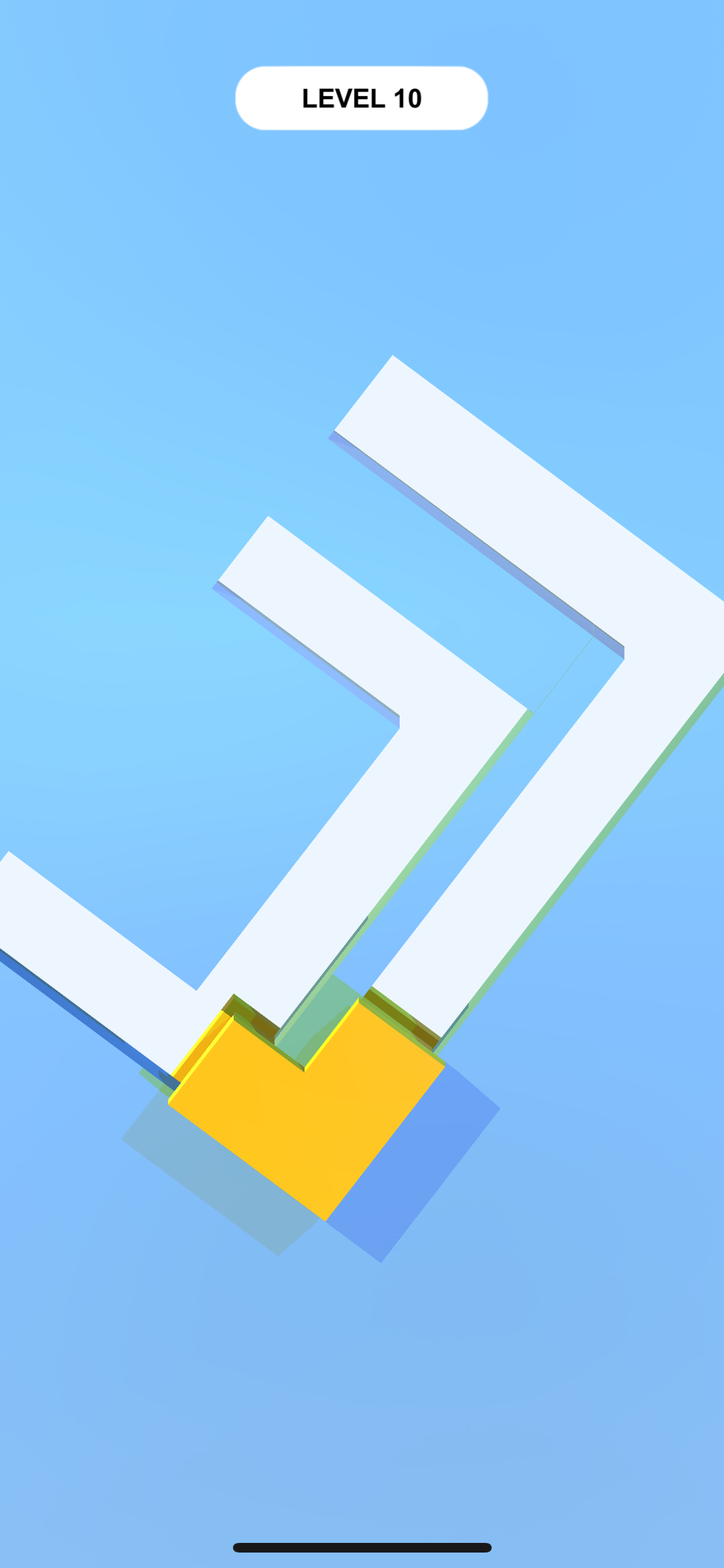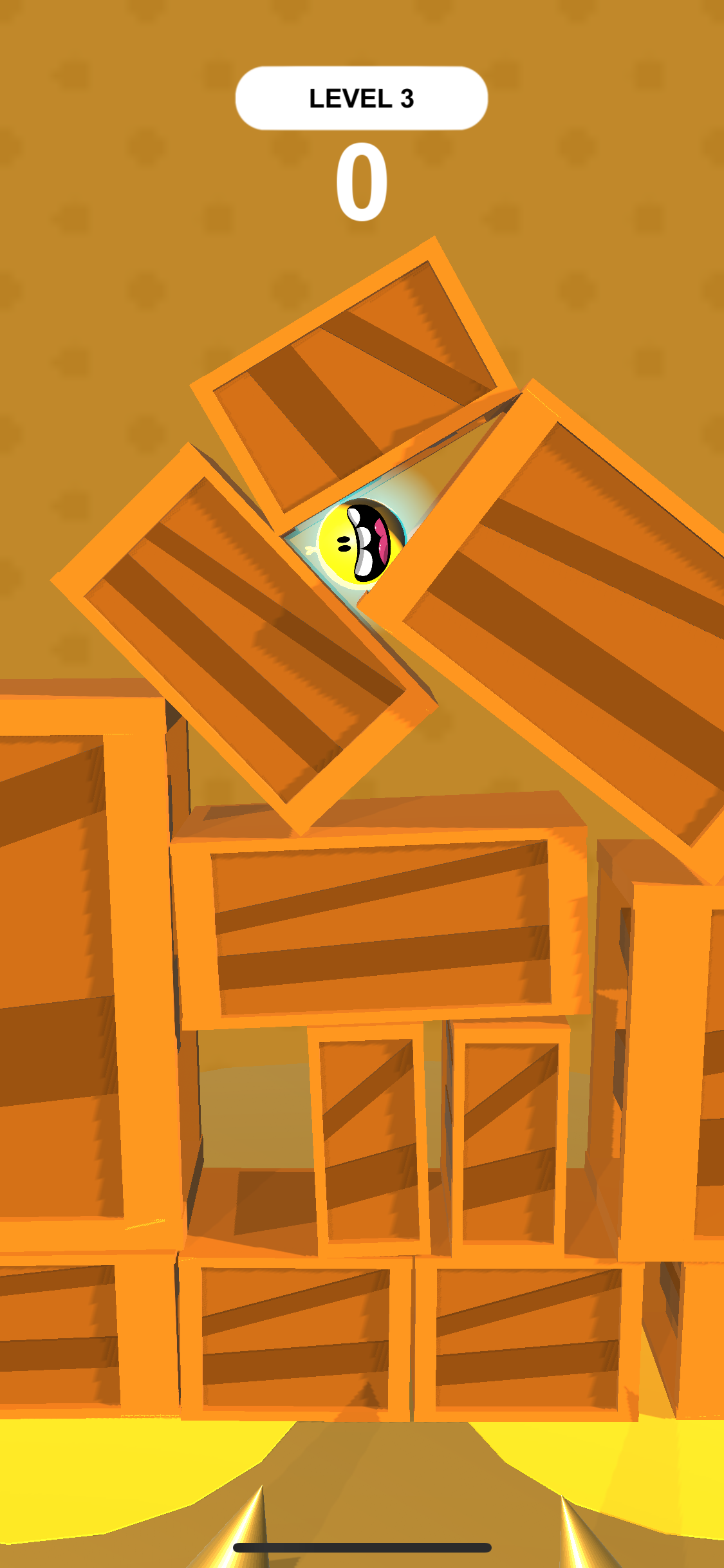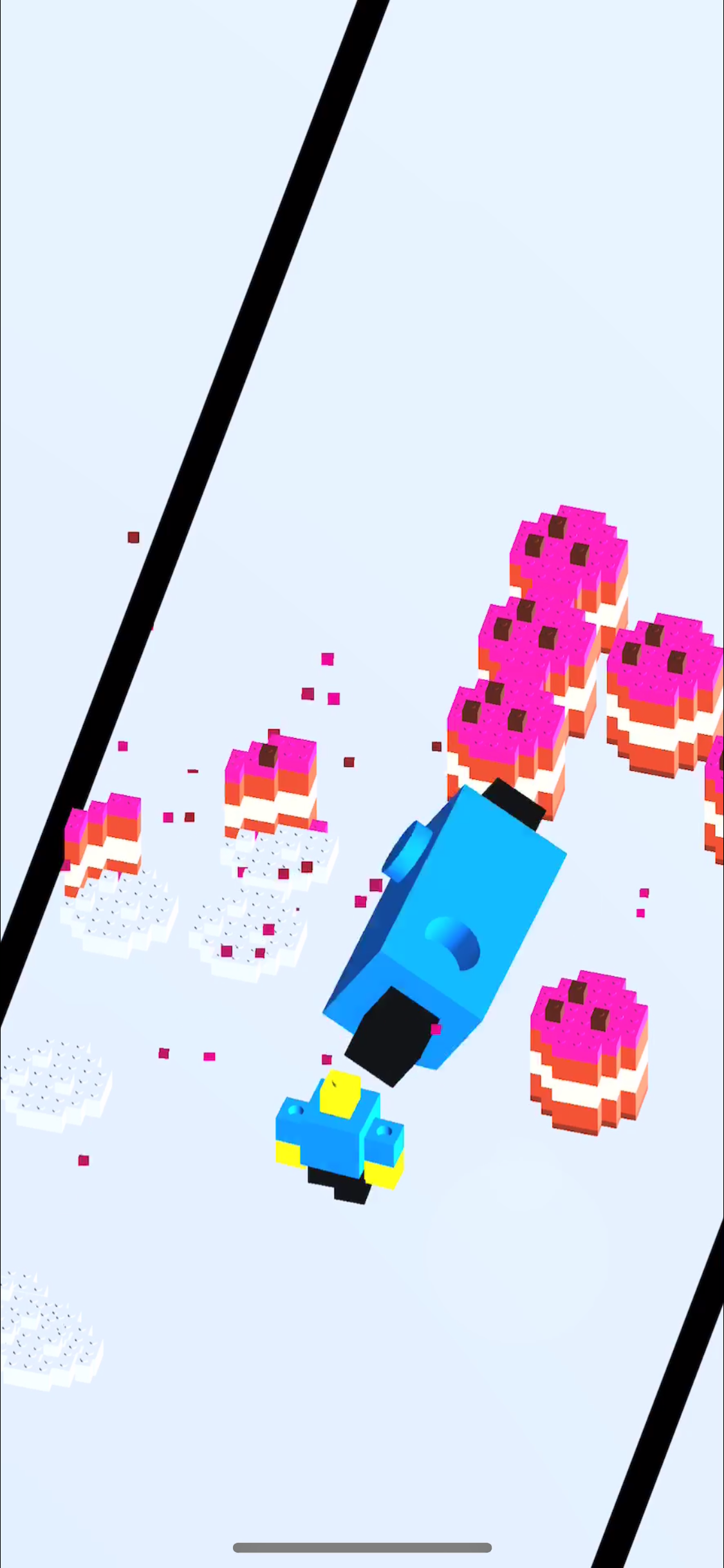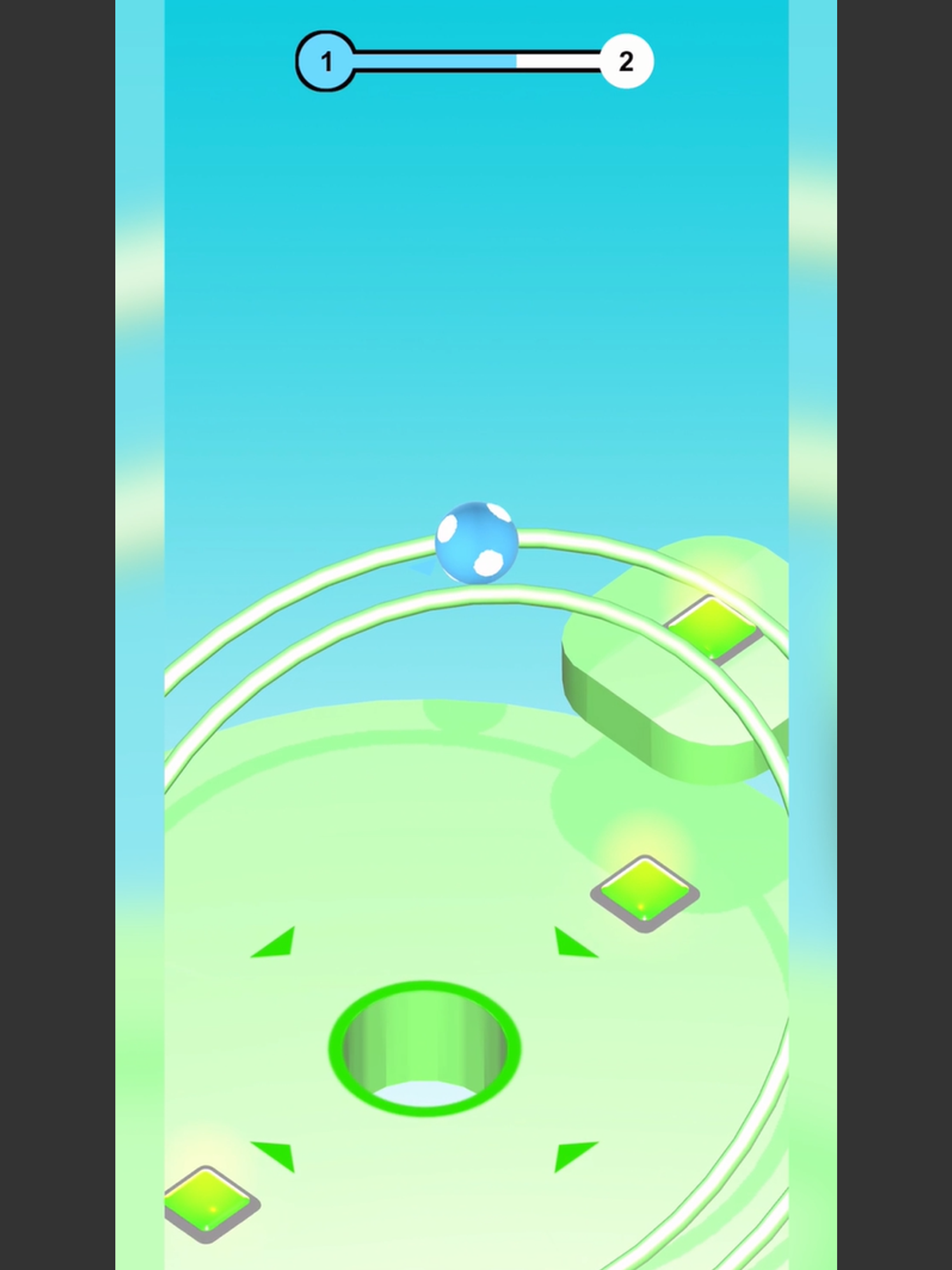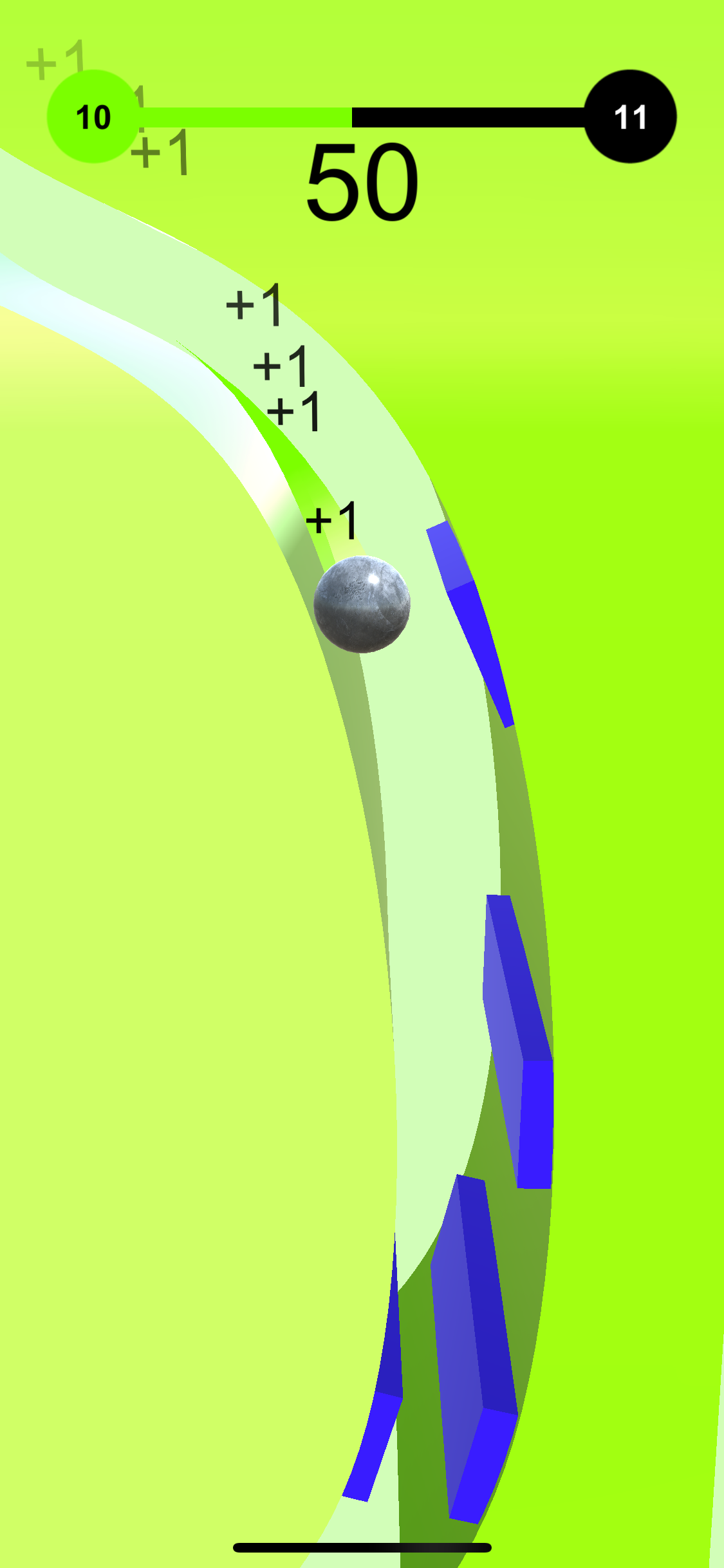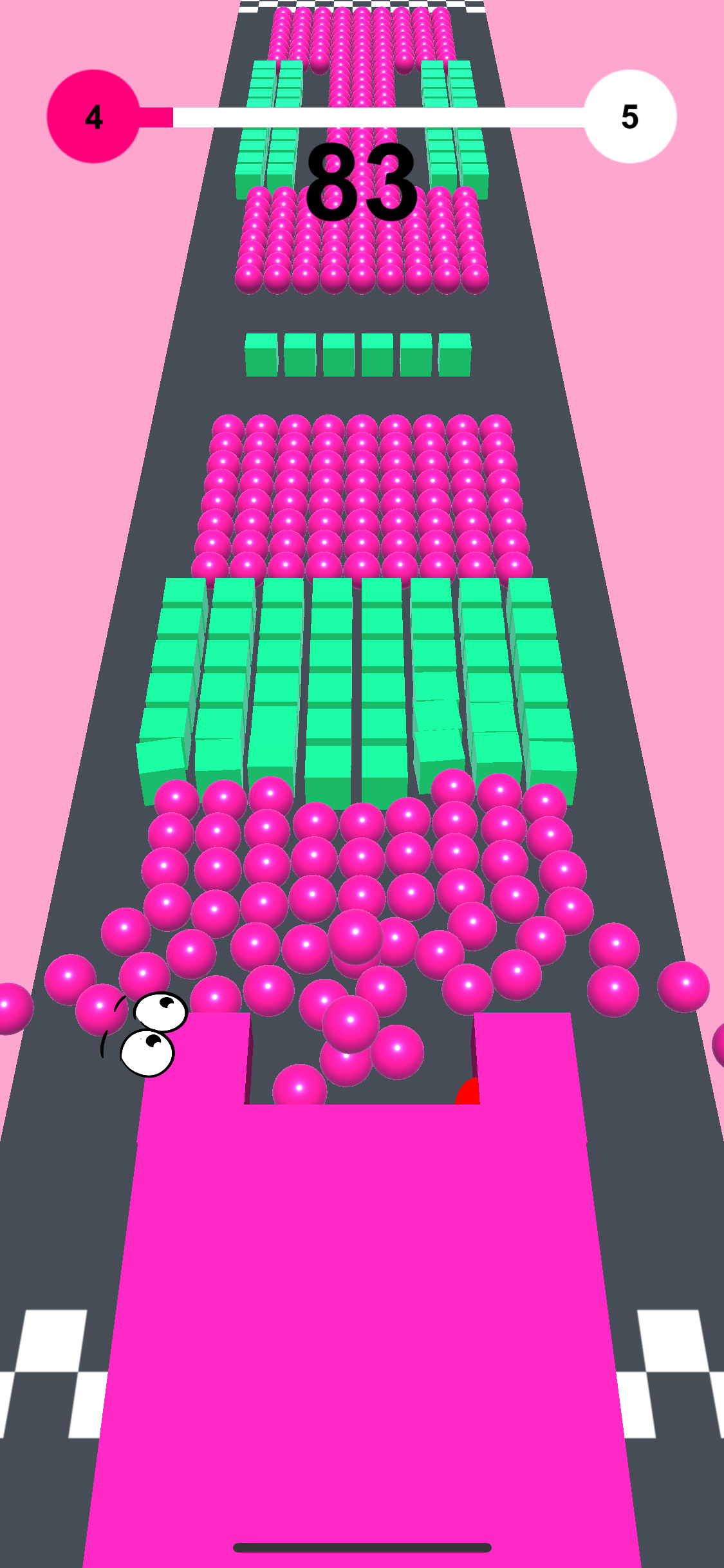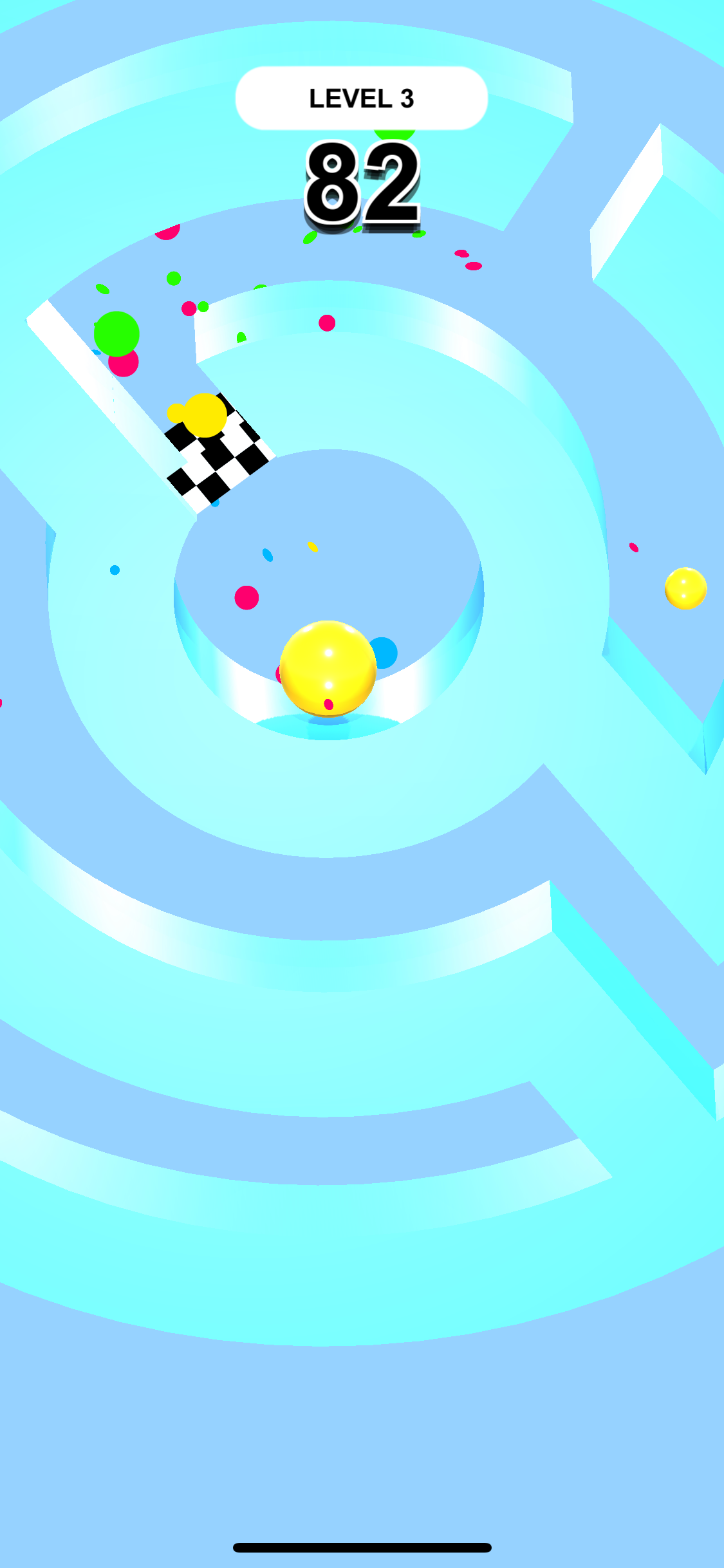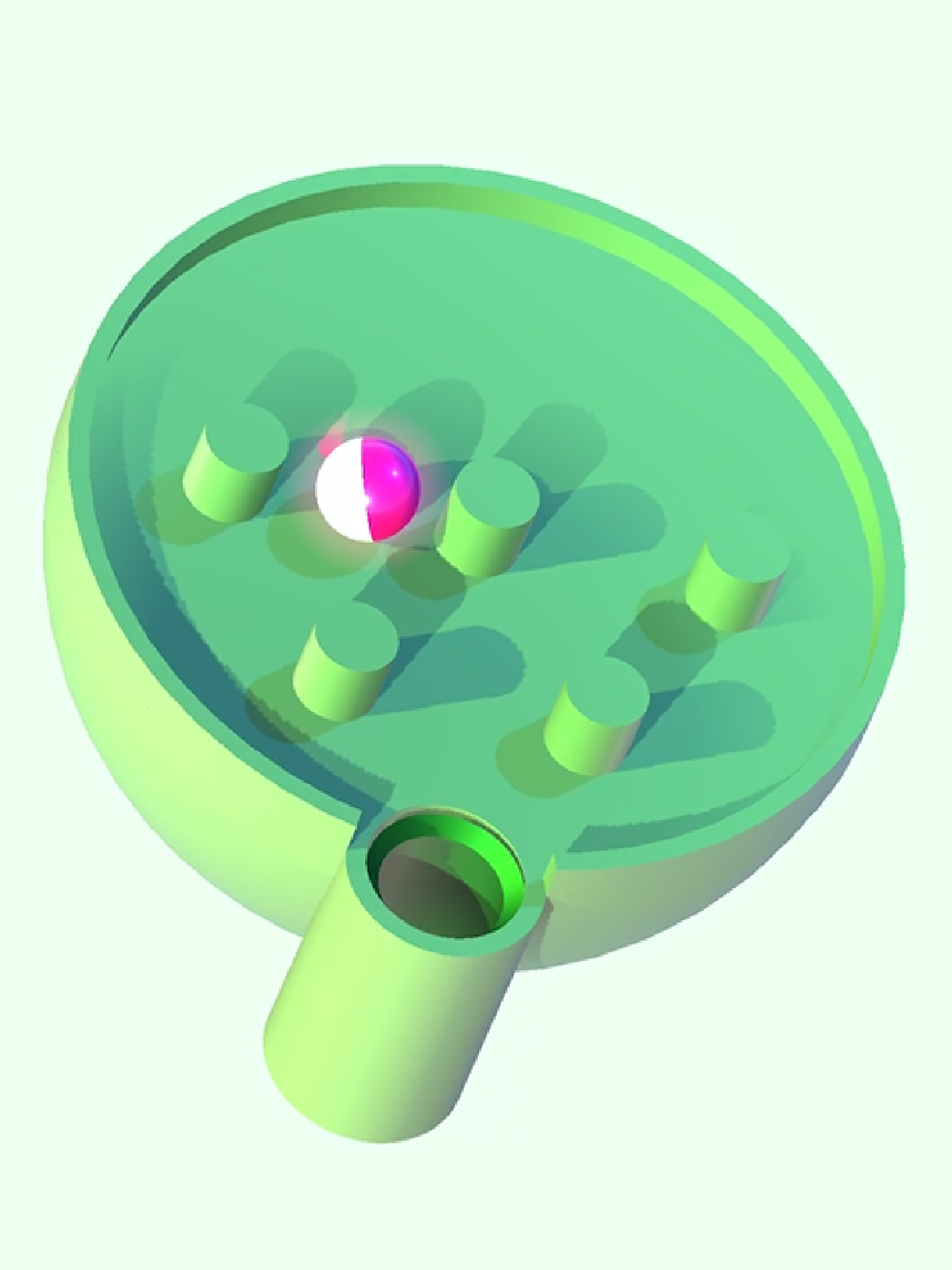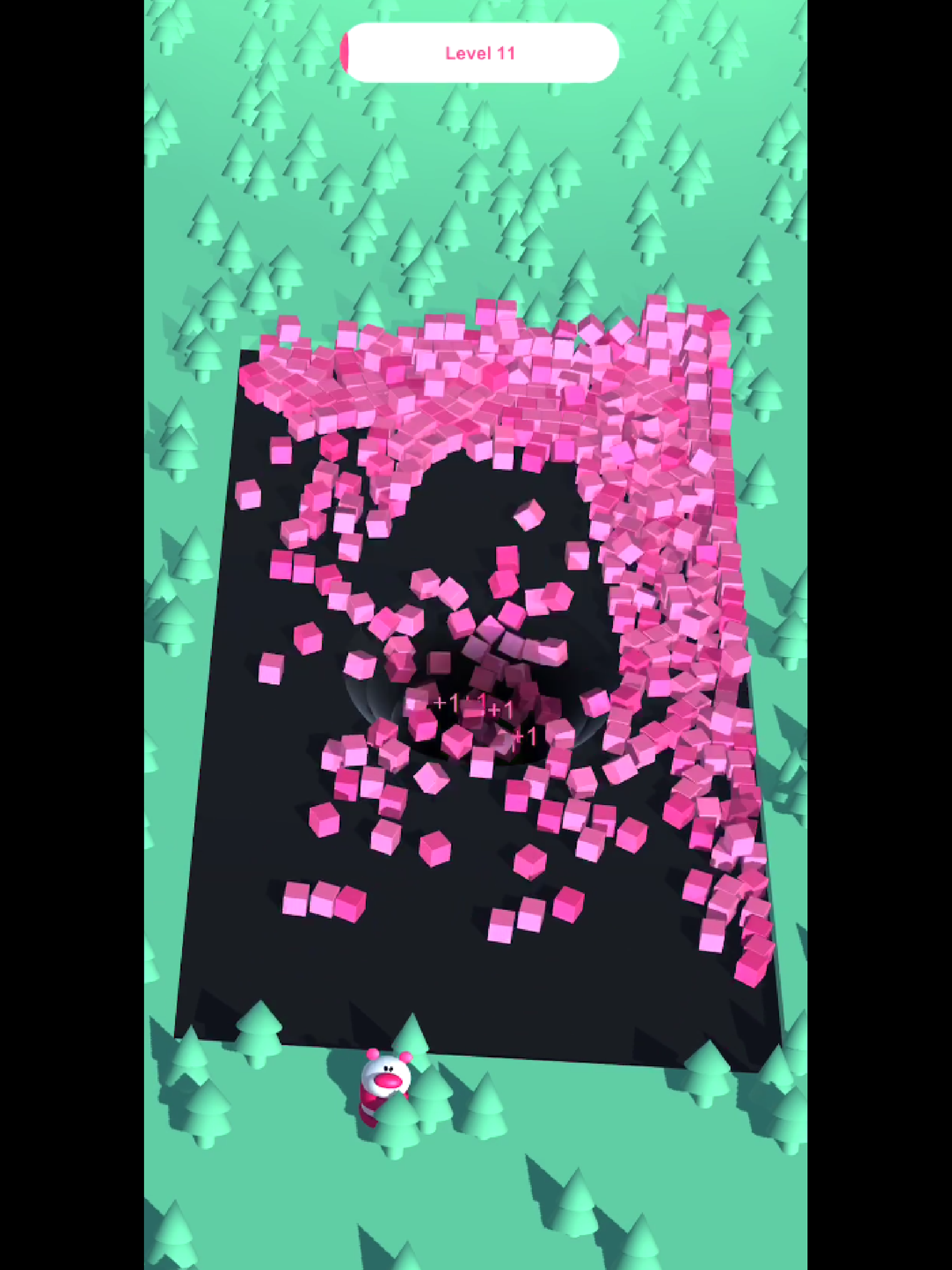 GIOVANNI

IS AN 

3D ANIMATOR
GIOVANNI

IS A

 

GRAPHIC DESIGNER
GIOVANNI

IS A

 

DIRECTOR OF SHORT ANIMATION MOVIE
GIOVANNI

IS AN

EXPERT MAKING

3D ADS FOR HIS GAME
GIOVANNI

DOES

3D MODELING / TEXTURING / RIGGING FOR GAMES