Hoplaboom - Mobile Game to buy
This package
contains a mobile game ready to be used for IOS and Android on Smartphone & Tablet.
This bundle is for Game Studio, Indies games developers or people with no knowledge in Coding or Design who wants to make a revenue from a mobile game.
☞
THIS PACKAGE IS WORKING ONLY WITH

UNITY (UNITY 2019.2.2f1)
I advice you to use the correct version of Unity to open my package. Don't use Unity 2018 to use an Unity 2019 project (Some new features from Unity can affected the package, so be careful) Thank you :)
✔
Public domain licence (suited for unlimited commercial projects)
✔
The package contains 
2 Folders (Assets,Packages) to be open in Unity
✔
Includes assets (UI, 3D model, Animation, FX, Font,Logo, Materials, Prefabs, Scene)
  ✔
Includes Color management for each new level
✔
The game is contained in 1 scene
✔
 Include one video to overview the package in Unity
✖
This package does not include Sound/Music 
♬
If you have any questions before purchasing on my package please send me a message. 
?
Can this package be used for commercial purpose
? 
Do you provide a technical service
Yes. The game is stable, but some technical issue with Unity can happens because of the version of Unity and new features from them or some settings or other stuff. Please contact me if you meet some of them. This service is for the next 2 weeks from the purchase.
No. Once purchased you get the full project and contains for life, I offer only a follow up of your purcharsing if there is a technical issue or question to the package.
✉

Contact me(Only on Monday, Tuesday, Wednesday) .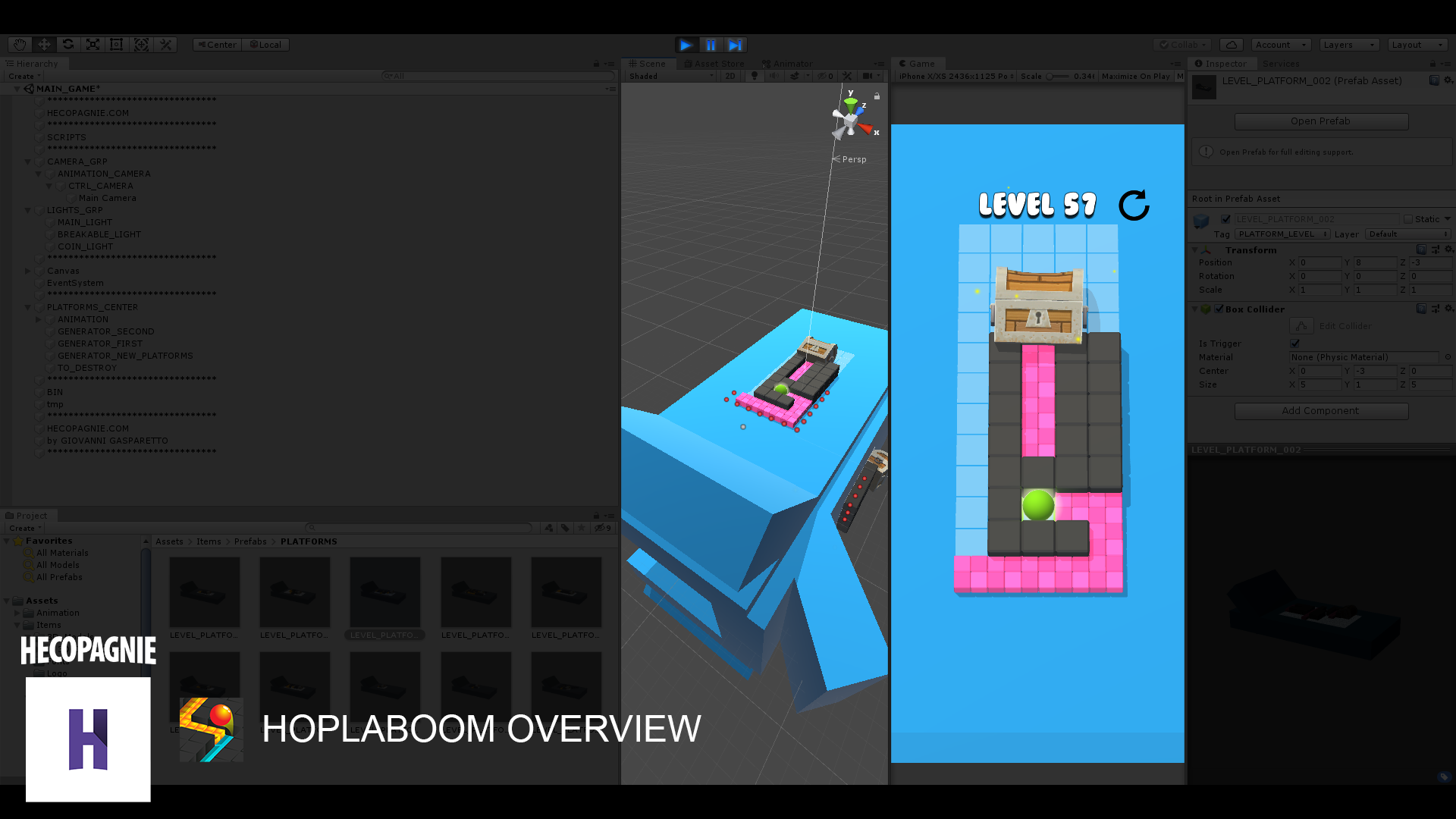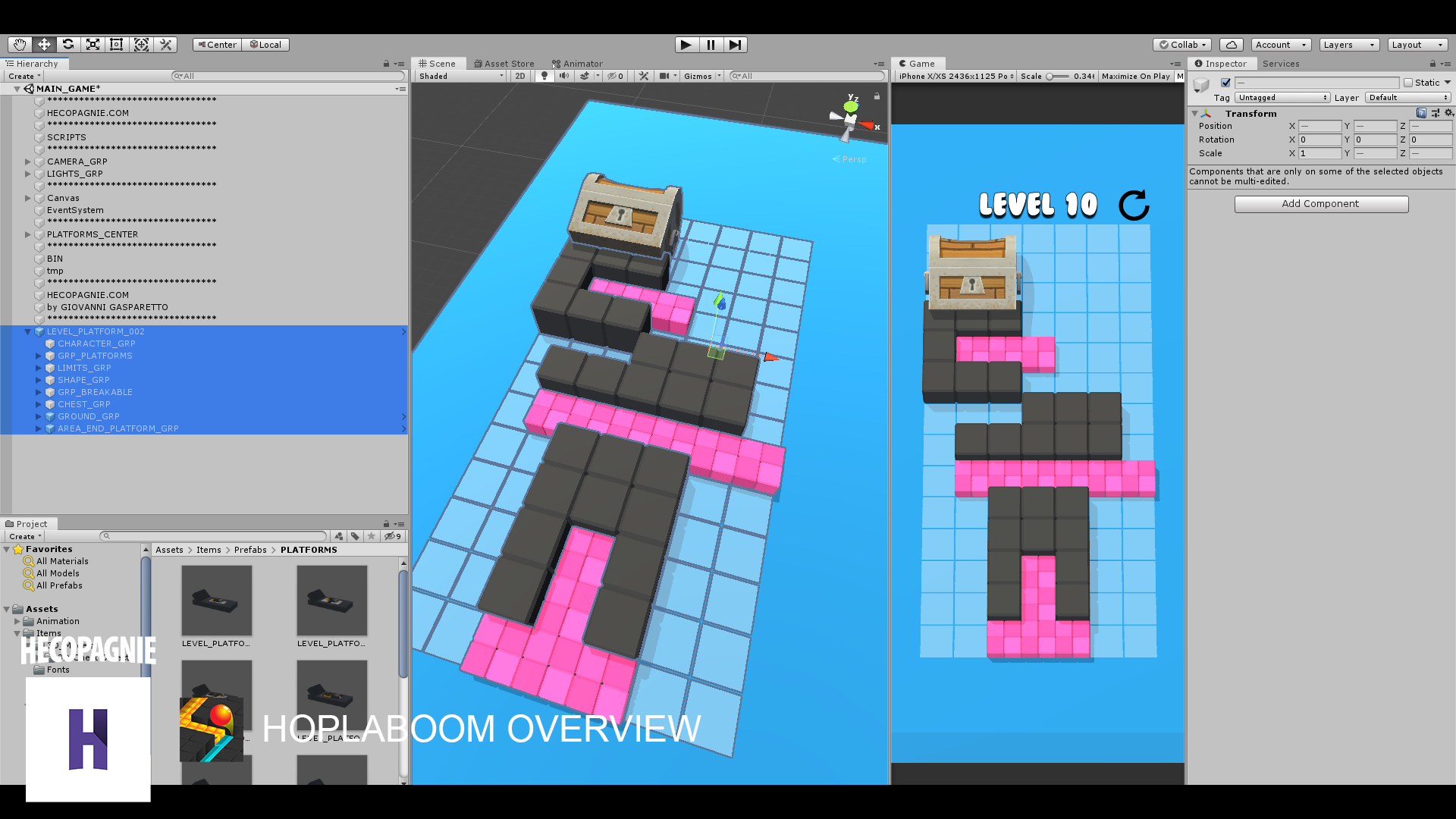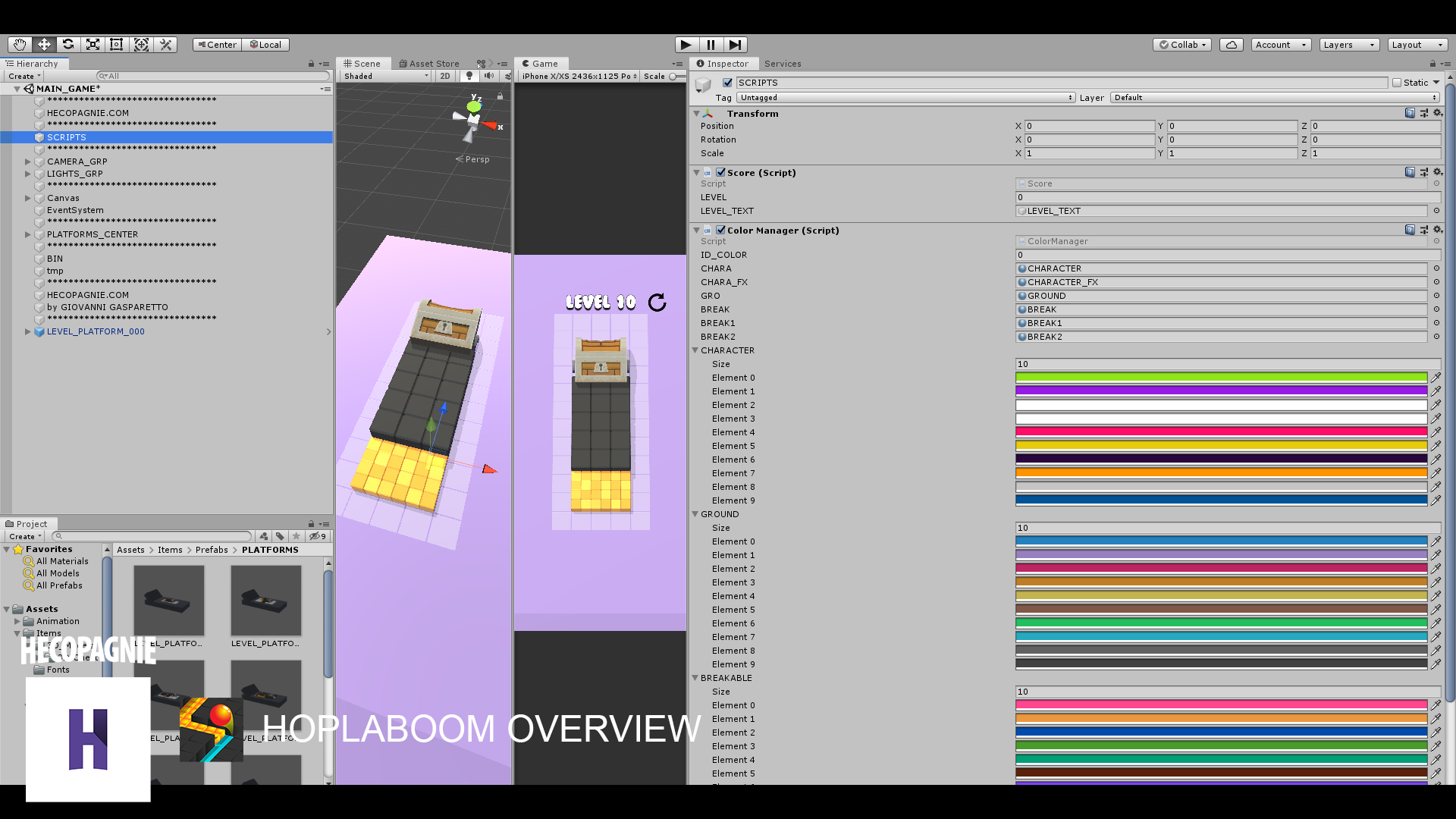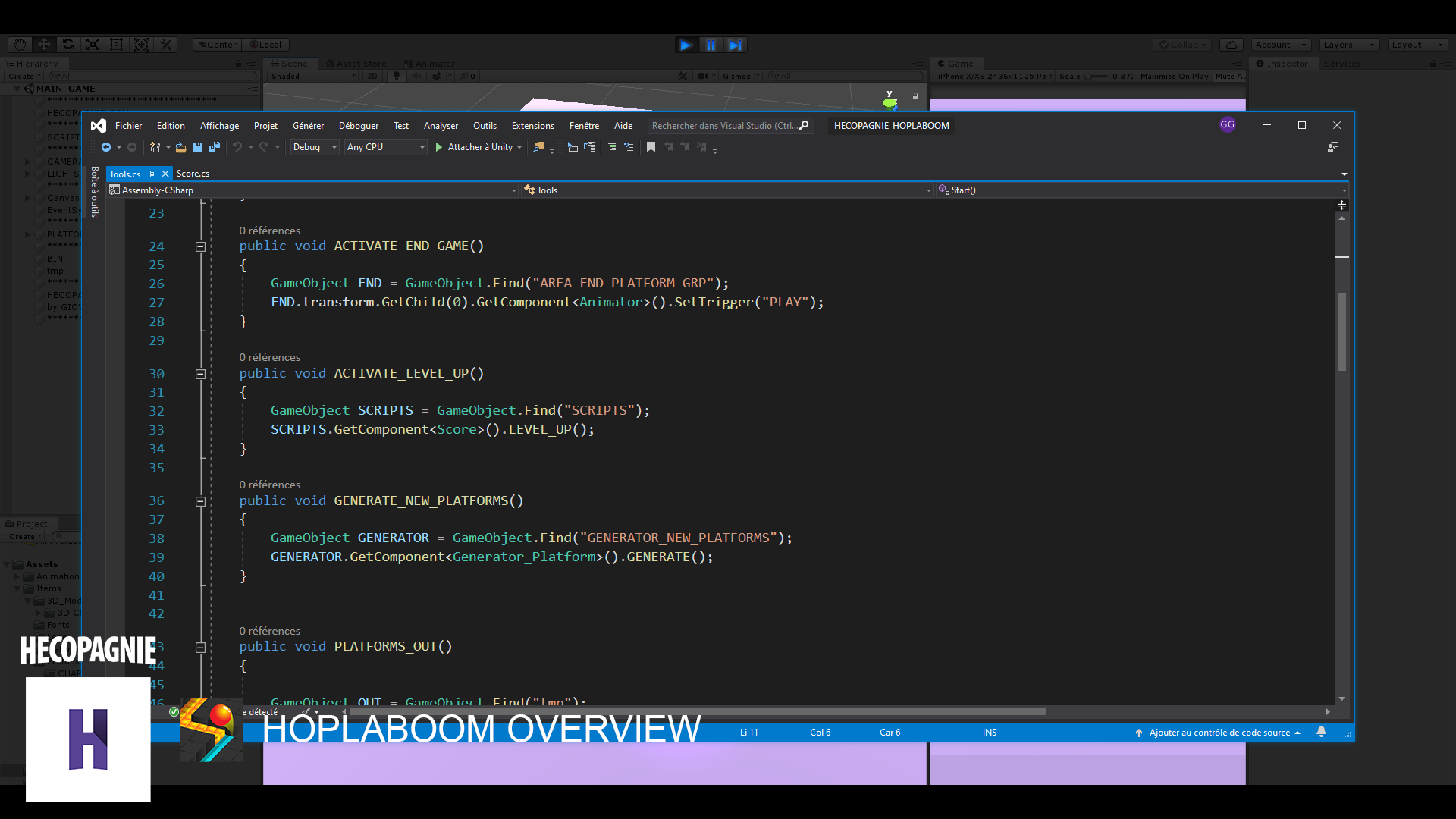 There are 2 prices available. 

€  1.000

one is the normal price 

€  2.000

one is to get exclusivity of this game(mean that the game won't be available for sell anymore).
Once the offer made and

accepted

, you will receive the package.


Giovanni GASPARETTO, I'am a 3D lead Animator for Animation Movies, I'am a Mobile Game Developer, I'am an Actor and Director for live actions and Animation movies